Anyone in Toronto interested in a 1984 Mac 512K? Free, as-is. Pickup only, East York. It's just light enough to carry on transit.
I kinda need to know whether to hang onto it or Got Junk it by tomorrow, and I'll only be around till the 1st to give it away.
Boosts OK.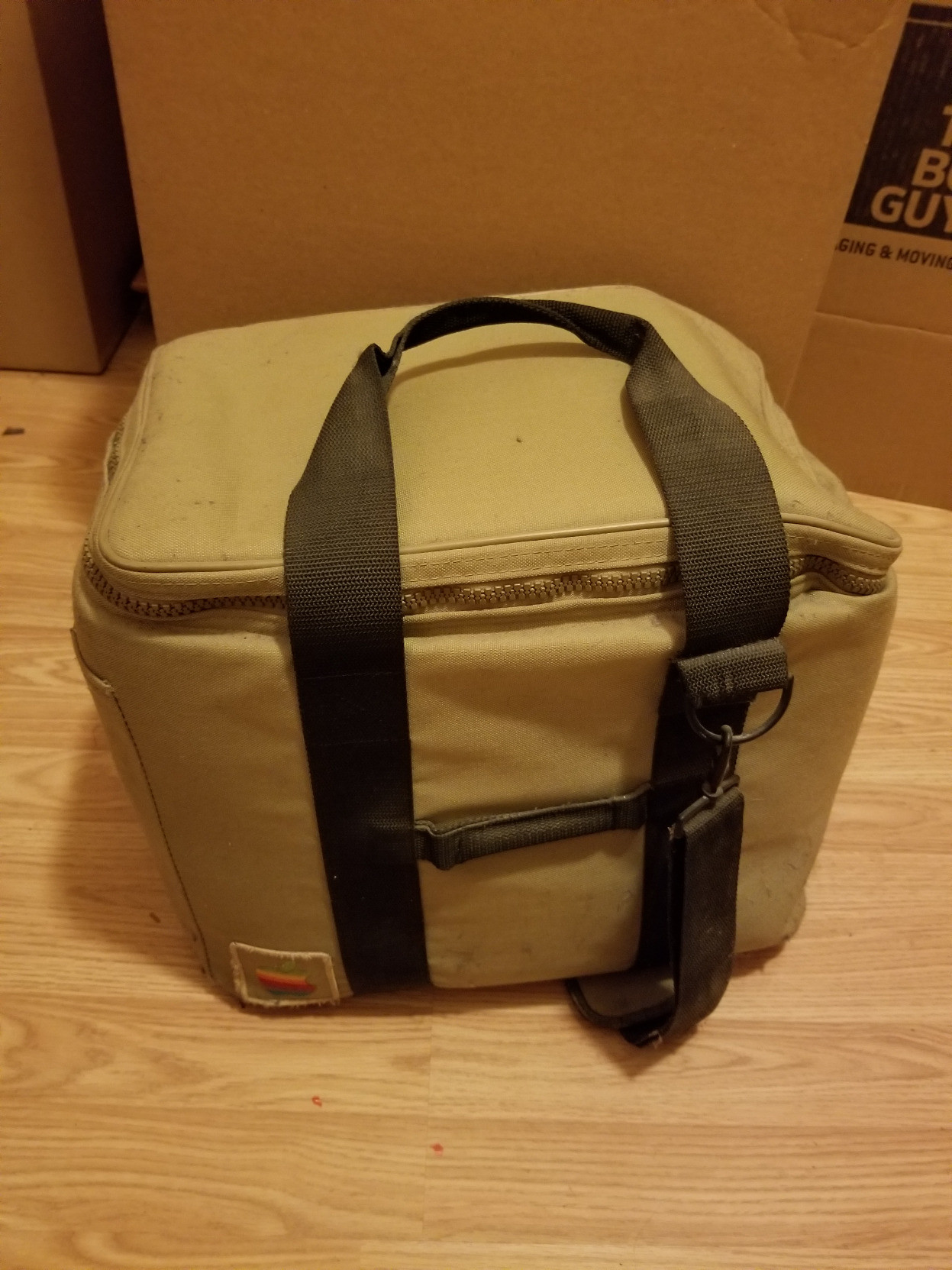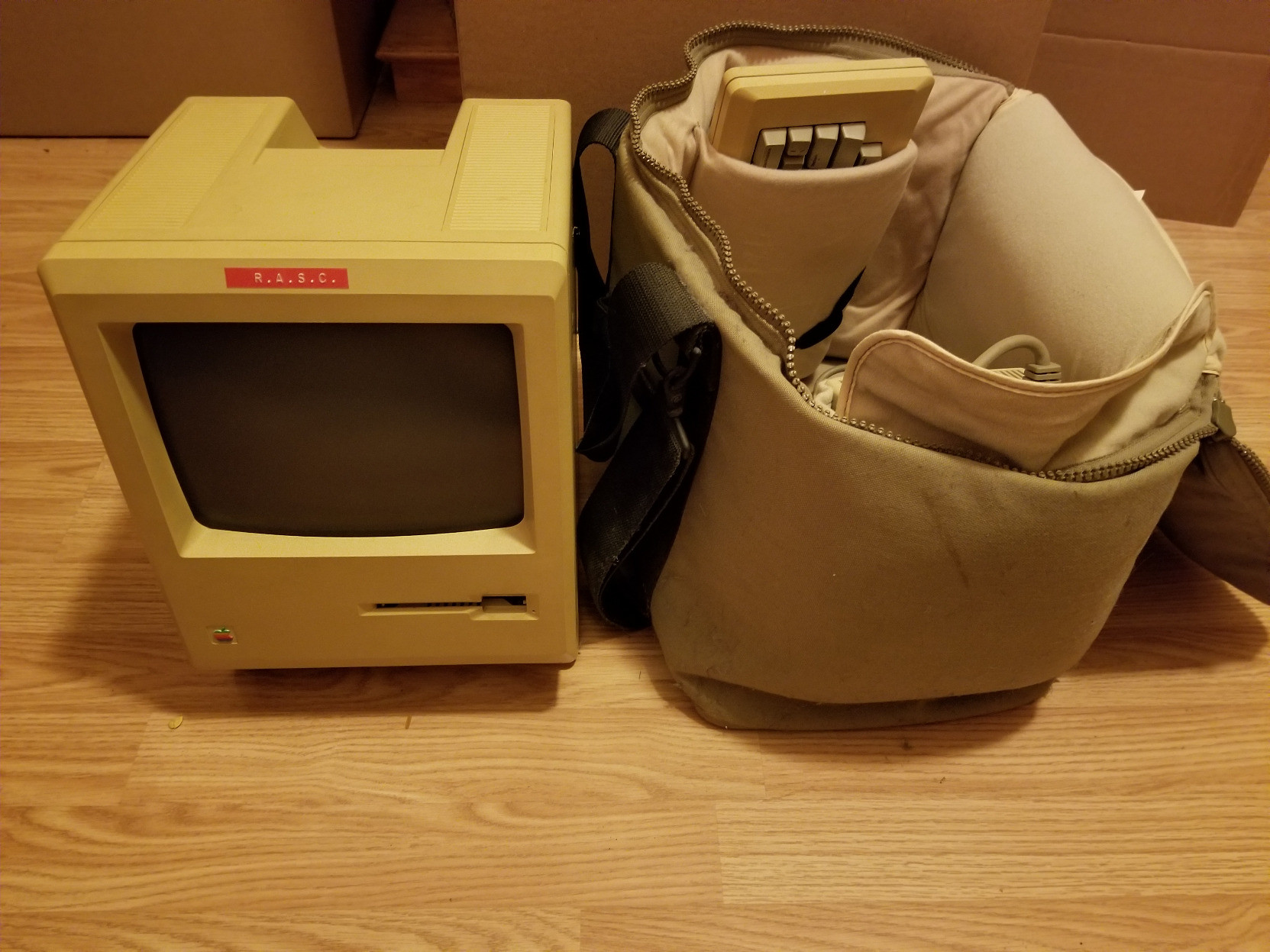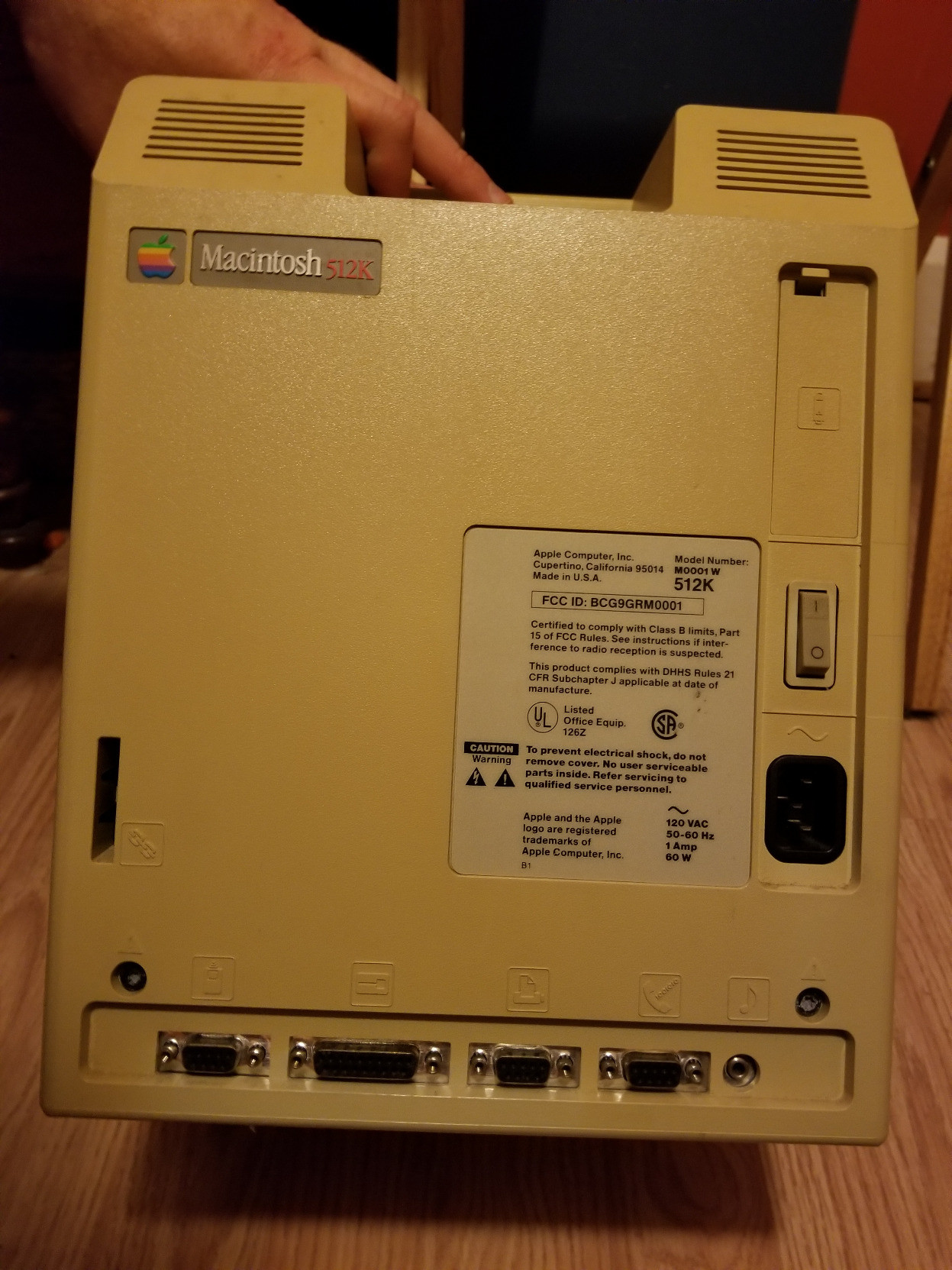 Also, I have my beloved 1987 Apple IIGS that I'd like to not send to the landfill. Same deal, only there's loads of software and a joystick and a modem and it's far too unwieldy to take on transit.
@

giltay
I wish I lived anywhere near that side of the country
replies

0

announces

0

likes

1